Let's pray for those who destroyed and killed us,His Beatitude Sviatoslav during the program about the Lviv pseudo-sobor
I would like to ask something: pray! Pray for all those who have suffered. Pray for those who destroyed and killed us, for our enemies and foes. Because Christ said to pray for the enemies. With this request, His Beatitude Sviatoslav, Father and Head of the UGCC, addressed the audience during the Zhyve TV program "Open Church," the topic of which was the Lviv pseudo-sobor of 1946.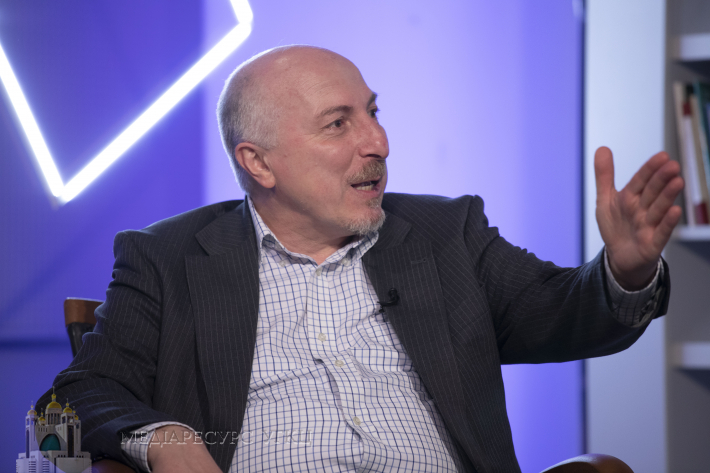 "Let us also pray for those who became victims of the Soviet machine, no matter where their fate took them: either to the Orthodox side or to the underground Church," the Primate said.
He asked to pray for all those who still feel the wounds in their hearts, in their souls. "Let's pray for those villages where there may still be tension between the Orthodox and Greek Catholic communities today, so that we learn to love each other and, as brothers, know how to respect each other's rights, respect each other's opinions and build a common future together," added His Beatitude Sviatoslav.
"May the Lord God, who is the Lord of history, the supreme Judge, but also the merciful God, have mercy on all of us!" summed up the Head of the UGCC.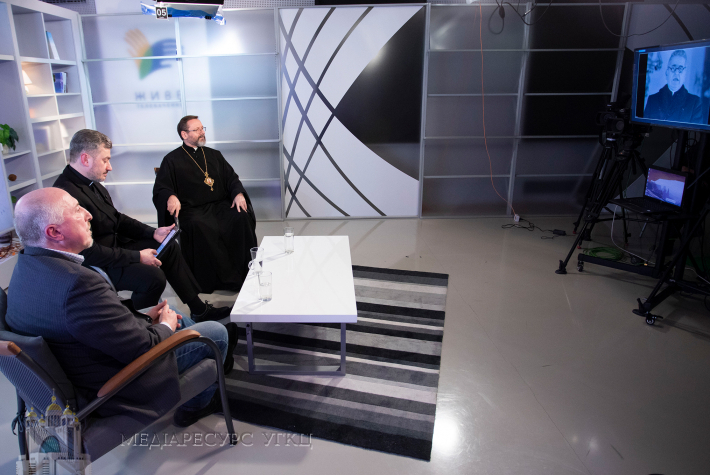 We remind you that in 2021 the Ukrainian Greek Catholic Church commemorates the 75th anniversary of the dramatic events of the Lviv pseudo-sobor, which took place on March 8-10, 1946 in Lviv. On this occasion, a number of events  are planned in Kyiv, one of which was a program with the participation of His Beatitude Sviatoslav and Dr. Oleh Turiy .